Pulkra is a new brand that conveys the brutal beauty of concrete, in a persistent quest for balance at the crossroads of severity and beauty. The Pulkra collection is created by talented emerging designers and artists who take a subversive, revolutionary approach. Informed by futuristic aesthetics, each collection builds a layered universe rich with cross-references and unexpected details.
Pulkra was conceived as a way to connect art, architecture, and manufacturing with the ultimate goal of letting designers explore to their heart's content one of the most significant materials in history.
Concrete products, Sophisticated, Minimalist, never mundane.
We seek the best balance of forms and proportions. This is Pulkra.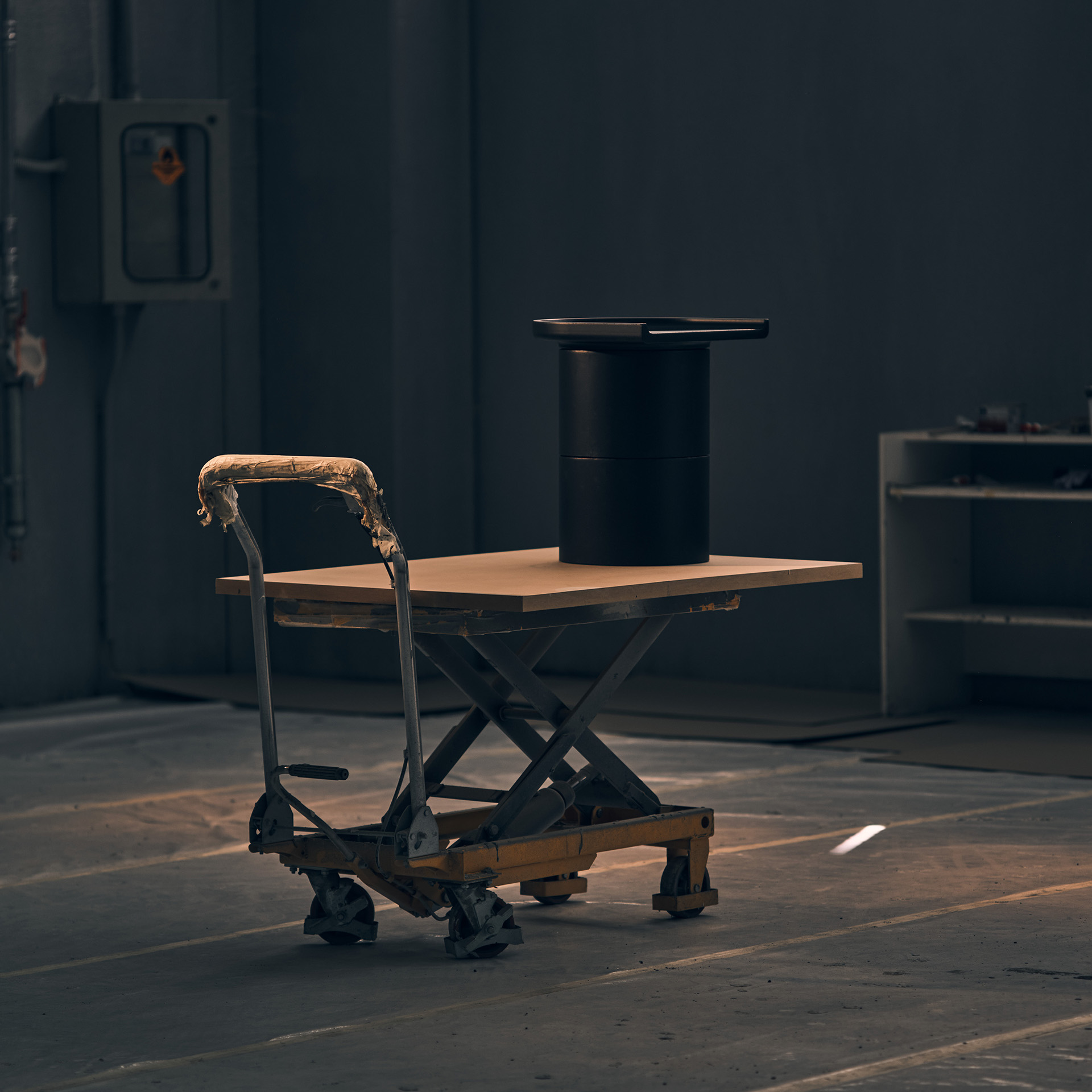 Through intensive research, Pulkra has created a CFRC composite concrete, named ACRON®, as strong as it is lightweight. Pulkra aims to develop a complete experience, with a collection that can expand without borders, from inside to outside, linking objects and sensations, materials and feelings. Every Pulkra product is tagged with a code that identifies it. The pieces are timeless and mindful, each one produced in a pre-defined limited series.